Kronplatz
Dolomiti Super Sun 2022
20.03. – 24.04.2022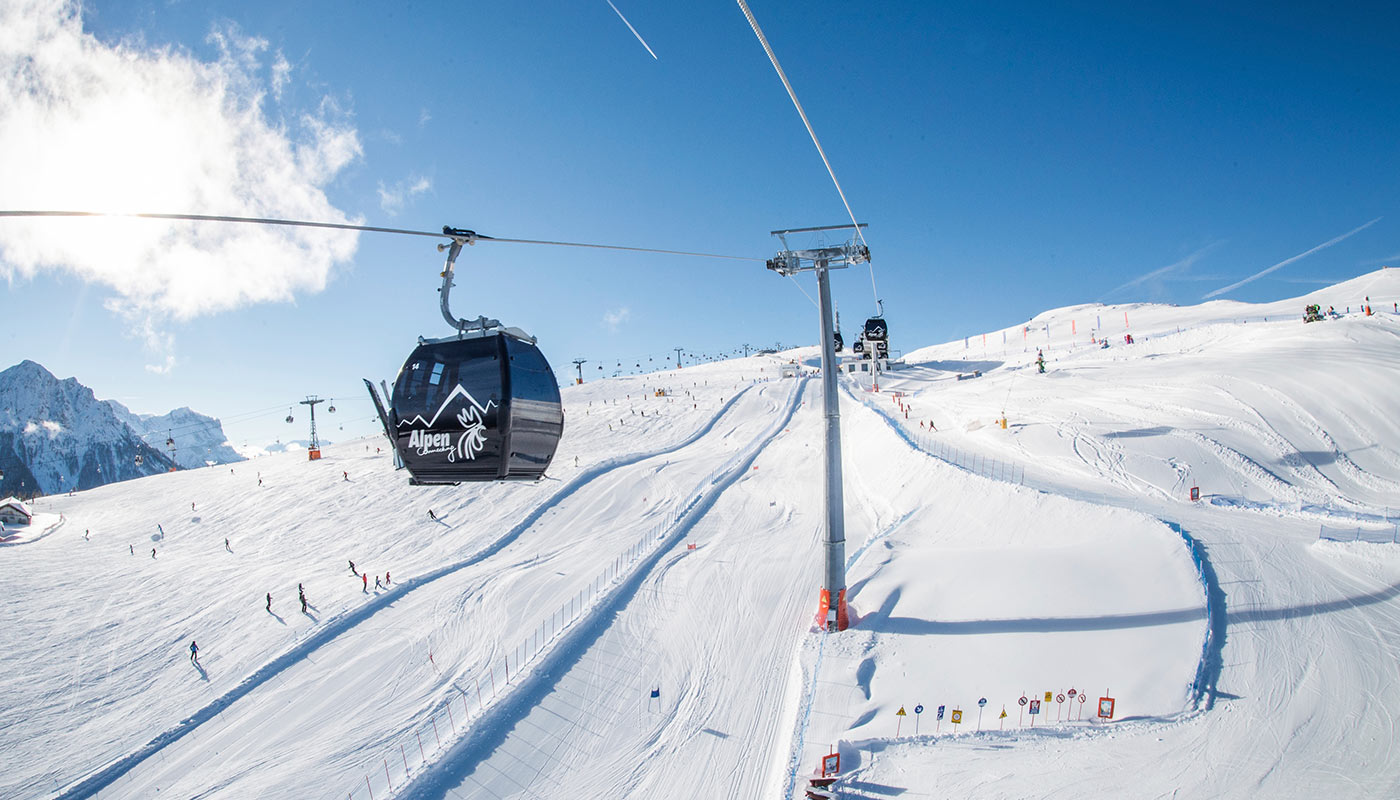 Special offer "Sun skiing days":  20.03. – 24.04.2022
apartment from 19.03.2022, Skipass from 20.03.2022
Longer skiing days with lots of sun… on the southern side of the Alps that has been blessed by the weather gods: custom-made offers for you!
7-day accomodation  for the price of 6!
6-day  skipass for the price of 5!
Guest may choose between the skipass for Kronplatz-Plan de Corones or for Dolomiti Superski.
But that's still not all…
At partecipating  ski rental services you will receive a price reduction of 20% on the rental of ski equipment and a 15% discount at participating skiing schools (minimum 5 days of group ski course).
Apartment with 2 people, 7 days at the price for 6 days: from Euro 390,00 + Tourist Tax
Telephone
+39 0472 544 061